1 October 2023
Recreational Services Acquires UMS NZ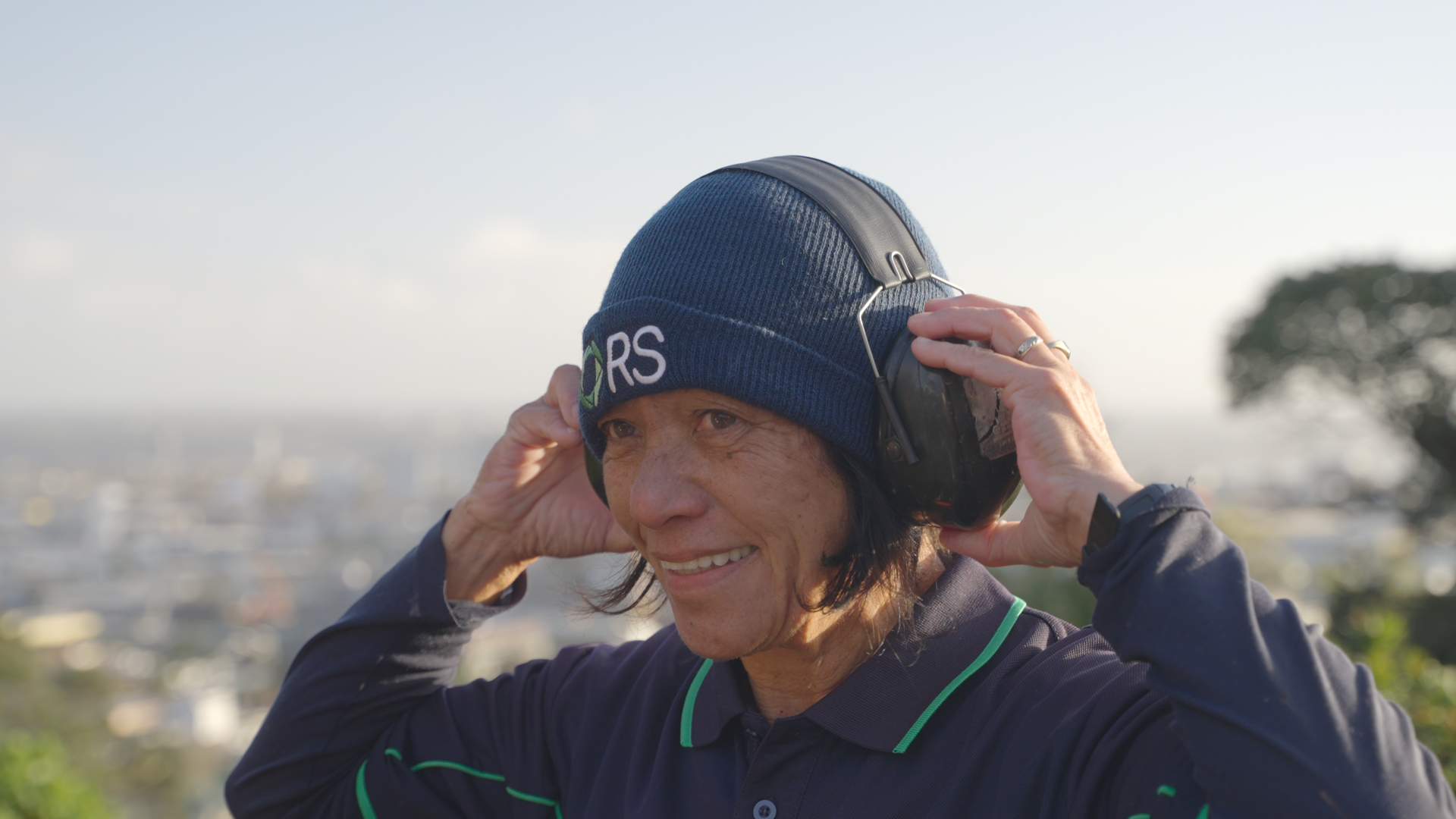 Recreational Services, New Zealand's leading provider of turf, parks and facilities management has acquired Urban Maintenance Systems New Zealand (UMS NZ), a renowned parks and facility management company. UMS NZ was responsible for maintaining the beautiful parks and open spaces as well as the Council buildings and facilities within the Toru (Western) area of Auckland. The purchase marks a pivotal milestone for Recreational Services and will enhance the businesses' ongoing commitment to managing facilities and open spaces within the Auckland community.
Recreational Services are proud to build on their 30 years of working collaboratively with Auckland Council and the care and maintenance of parks and open spaces in Auckland. The acquisition of UMS will enable the business to continue to deliver exceptional services, while also assuming responsibility for the upkeep of UMS' premier facilities.
"The integration of knowledge, experience and skills from both UMS and Recreational Services, will not only enhance our collective expertise but will provide significant benefits to our community. We look forward to continuing to deliver exceptional services together as one team" says Cameron Parr, Chief Executive Officer, Recreational Services.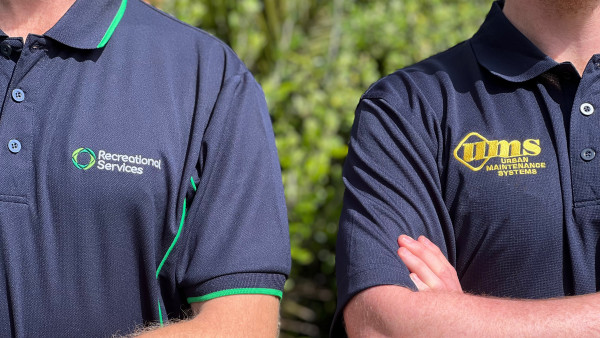 "We are delighted to be back maintaining Auckland's parks and proud to be able to continue building a deeper relationship with Auckland council, while supporting our community and key stakeholders" Parr adds.
Building upon Recreational Service's deep experience, the acquisition will see the convergence of a wealth of skills and knowledge between the businesses, and a mutual willingness to continue its mahi in the community. With 14 council contracts located throughout New Zealand, Recreational Services also services schools, pensioner housing, hospitals, cemeteries, stadiums, schools and golf courses, as well as being a UMS sports parks subcontractor.
Moving forward, Recreational Services will lead the dedicated, 240 strong UMS team throughout Auckland, overseeing the maintenance of parks, executing hard landscaping projects, managing building and cleaning tasks, performing maintenance duties, and engaging in sports field constructions and design.
With a goal of improving people's lives by building, caring and maintaining the remarkable green spaces, the acquisition of UMS will enable Recreational Services to do more of the things they love. As New Zealand's leading provider of turf, parks and facilities management, the business will continue to deliver expert advice and solutions for everything from facilities management, mowing and park maintenance, to renovations, development and the design and project management of sports fields.