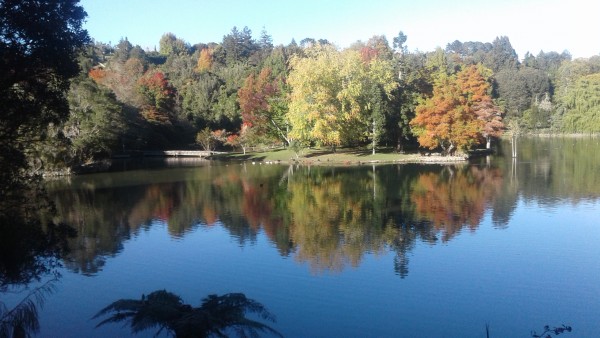 On 1st July 2011, Recreational Services began working with Tauranga City council after winning the contract to look after the city's sports parks. This was Recreational Services first contract in the Bay of Plenty which provided a fresh start for the company in the area. Since then further contracts have been added at Papamoa College for garden, grass maintenance and sports field maintenance, the cities tracks and walkways contract and more recently the cricket block maintenance contract. We have also built up a large cliental of schools carrying out seasonal turf renovation work as and where needed. Bay park stadium is another site we help with renovation work to the stadium field after various events they have including speedway and the jet boats event.
Tauranga is a growing and vibrant city with a population of over 128,000 people. The population of Tauranga has almost doubled in the last 20 years and by 2033 it is expected to reach 163,000 or more. The city covers an area of 13,440 hectares. The landscape is dominated by the volcanic cone of Mauao (Mount Maunganui), the harbour, long white beaches and the Kaimai mountain ranges to the west. Tauranga extends from Bethlehem in the north where there are significant new developments, to the new growth areas of Pyes Pa and Ohauiti in the west and east, to Papamoa and the large scale residential sites currently being constructed and built.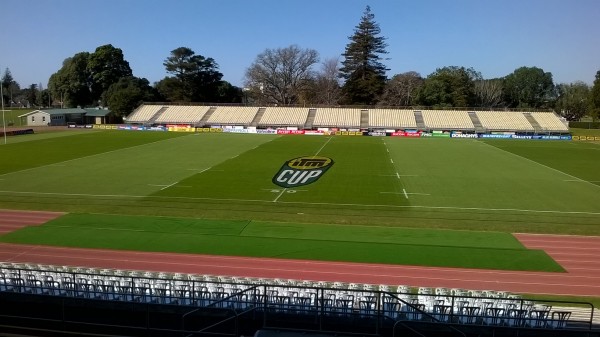 Our team are responsible for the care and maintenance of the councils gardens, surrounds and sports fields in the Tauranga, Mount Manuganui and Papamoa areas along with track maintenance and repairs from McLaren Falls and then spreading right through the whole city network to the Mount and Papamoa side of town. This also includes Kopurererua Valley and the iconic Mauao. With one of the best climates in the country and a beautiful coastline to match it is no surprise that this area is experiencing rapid growth. With this growth more pressure is put on sports field and tracks and walkways usage and Recreational Service will work with the Council to manage these challenges through the near future.
Services We Provide:
Sports Parks and cricket blocks' Maintenance
Management and maintenance of 14 sports parks, 5 grass strip cricket blocks and 19 artificial wickets. Day-to-day work includes, mowing and edging, line marking, garden maintenance, litter collection, irrigation management and maintenance, drainage and irrigation installation and grass and artificial cricket pitch maintenance and renovations as well as sports field renovations.
Tracks and Walkways Maintenance
Management and maintenance of 72 Council tracks and walkways sites including track re- surfacing, drainage maintenance, maintaining the track envelope which includes pruning, cutting, spraying and trimming all vegetation where needed.
Papamoa College Maintenance
Management and maintenance of the schools gardens, surrounds and sports field areas. Sports field renovations are also carried out in Spring and Autumn on the couch grass surfaces.