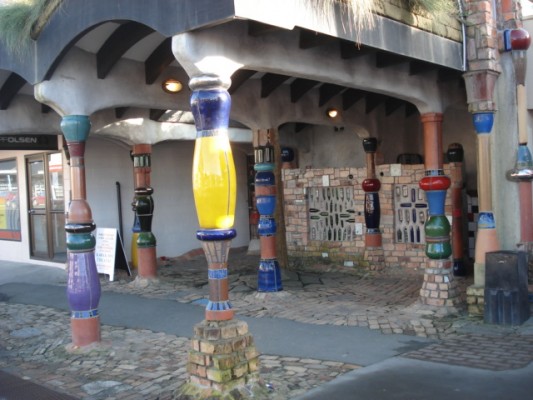 On 1st November 2009, Recreational Services began working with the Far North District Council after winning the contract to look after New Zealand's northern-most district.
This unique area stretches from the Kaipara and Whangarei district borders in the south, through to the very top of the north island. It's surrounded by sea on three sides and showcases eight harbours and around 2000kms of coastline.
Our team is responsible for managing the care and maintenance of approximately 500 hectares of recreational grounds and facilities, including parks, playgrounds, sports fields and gardens, spread across 30 townships throughout the district. They also tend to 59 public toilets, including the 'famous' Kawakawa public convenience designed by the internationally renowned artist and architect Frederick Hundertwasser.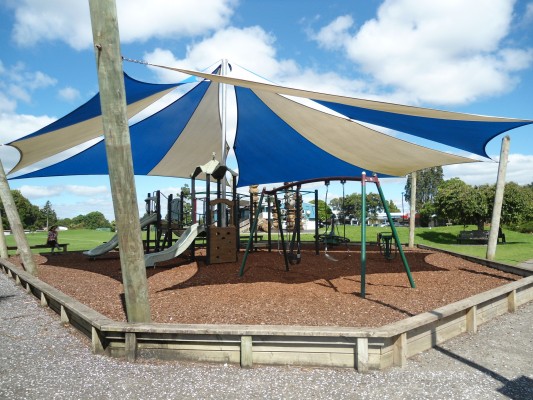 With tourism drawcards such as the Bay of Islands and 90-Mile Beach, the far north area attracts many tourists and holiday makers keen to discover the popular spots and more secluded treasures of this must-see destination. Our team expands to cater for the increase in visitor numbers at peak holiday times and we work closely with the Council to ensure that high standards are maintained. The Far North is an area recognised worldwide for its unspoiled and sparkling beauty, and we aim to keep it that way.
Services we provide:
Public Spaces Maintenance

Management and maintenance of all public areas including parks, playgrounds, gardens, sports fields, cemeteries and toilets. Day-to-day work includes mowing, mulching, weed control, pruning, repairs, litter collection, cleaning and more.